What Our Customers Are Saying
We had several layers of our old roof removed and a new roof added on our 96yr old craftsman home. They did a great job in the time that they said they would get it done for the price they quoted... and on top of that, they followed through and responded when questions and issues came up 6 months later, on their dime and watch. Integrity and value 100%.
Very good. Complete roof replacement in 3 days. Would definitely recommend. Nestor promised and delivered.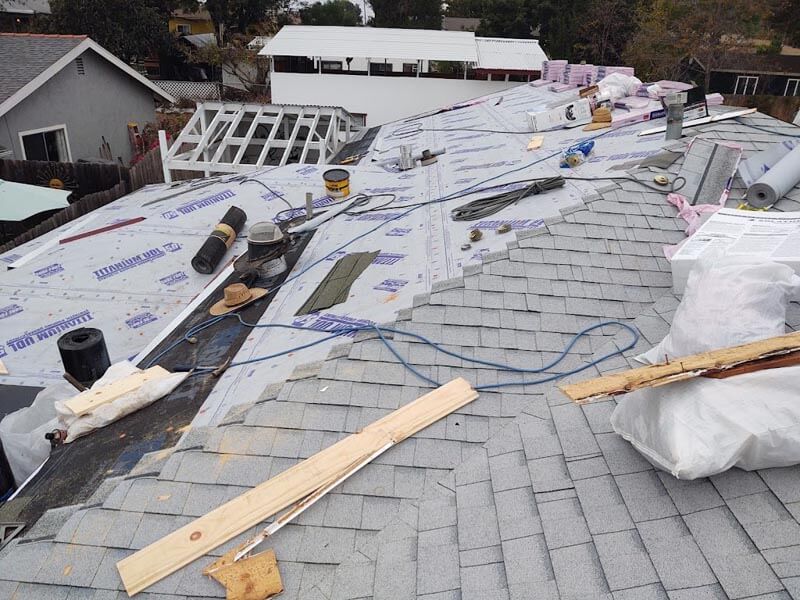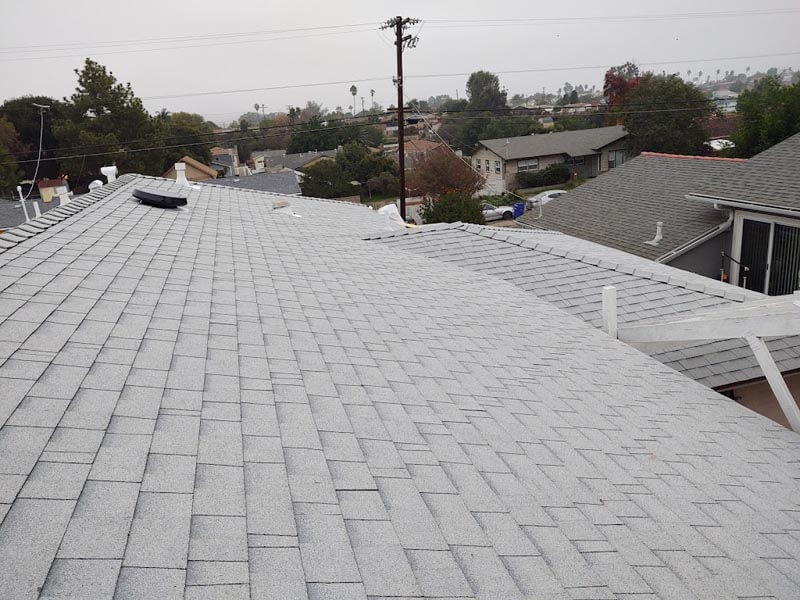 Martin Roofing just finished putting a new roof on a home we recently purchased as our personal residence. The home is a large two-story 6000 sqft home that is 32 years old. I am a real estate developer and have used Martin over the years on several subdivisions and this is now my second personal residence for which they have replaced the existing roof. Their pricing has always been highly competitive and the quality of work exceptional. Over the years we have never had any issues with leaks or failures of any kind on the roofs they have installed.
On this most recent home, Nestor was the project manager and Roman was the foreman. They were great to work with as well as all the employees on the job. This house needed extensive facia repair due to termite and water damage. The work was done promptly and with high quality. At the conclusion of the job there were some leftover concrete tiles. The men working on the job asked if I wanted to keep the extra tile for the future or if they should trash it. I wanted to keep it and the best place to store it was in a crawl space under the house. I asked them if they were willing to haul the heavy tile to the other end of the house and put it down in the crawl space. Without hesitation they did so. This was not an easy task. but was indicative of the high level of customer service I experienced from start to finish.
I rarely take the time to write reviews, but this level of quality work and exceptional customer service, at a great price, deserves recognition.
This is the best roofing company to use. They were so responsive and came to inspect and repair within 3 days of contacting them. Nestor was so incredibly helpful and nice and Fred is amazing.
This was an issue we have tried to get repaired multiple times and no one could figure it out. Along came Martin Roofing and they took care of it, no problem! Save yourself the headache and go with Martin Roofing. The professionalism, responsiveness and friendliness of everyone involved makes a roof leak a pleasurable situation. 20 out of 10!!
Martin Roofing was referred to us by a neighbor. We got in touch with Nestor Chavez. Our dealings with him were very professional. He was prompt in returning calls and addressing all questions and/or concerns. His crew showed up early and worked steadily until clean up at 6 pm each evening. The job was completed in less than 3 days. The roof is beautiful and our yard was left as clean...no nails or trash....as the day they started. We are completely satisfied with the job. I don't know if the pictures will do this review justice!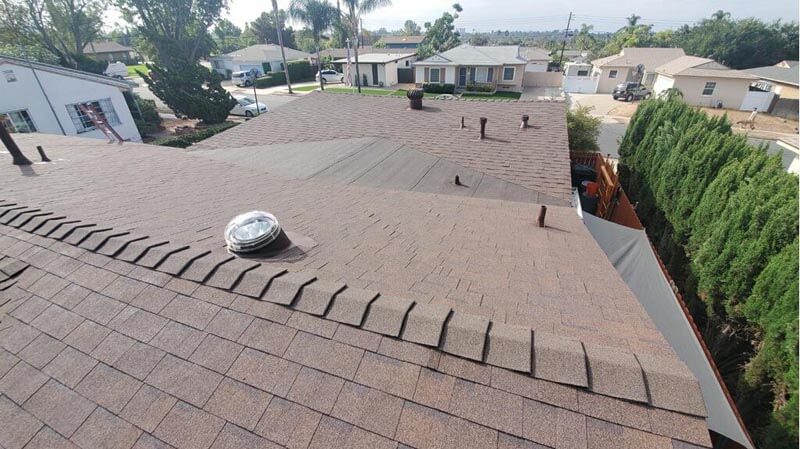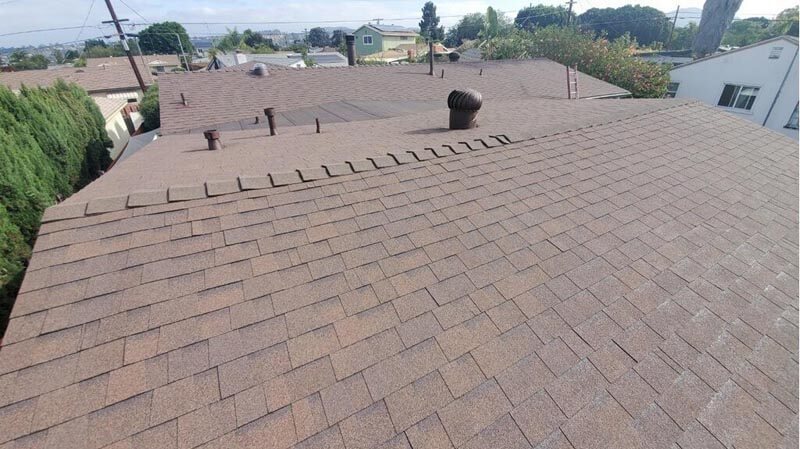 Nestor was the best!! He was professional and delivered everything he promised. We were referred to them and we were so pleased. They were professional, respectful of our property and our roof looks beautiful. Highly recommend them, we got numerous estimates and Martin Roofing was very fair on their pricing.
We had 5 quotes for our roof repair. We were extremely pleased with their service and we would highly recommend them.
Nestor Chavez is prompt, attentive to my concerns and honest. I will highly recommend him and the company for roof business.
Mr. Nester Chavez – He is courteous, honest and professional. Highly recommend him for any roof customer services.