Fred Martin talks about solar, termites, and debris on the Home Pro Show.
Fred Martin talks about structural engineering when changing from a shingle roof to a tile roof.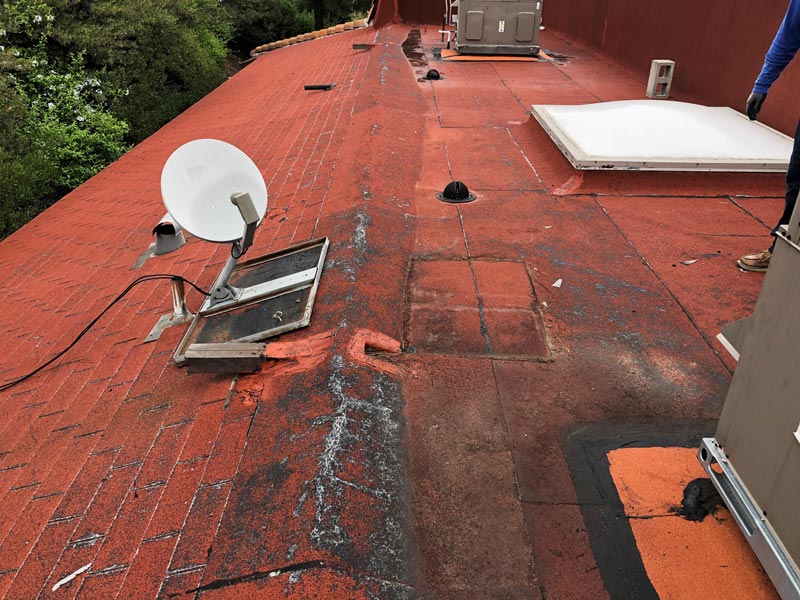 Before - TPO and Composition Shingle Roof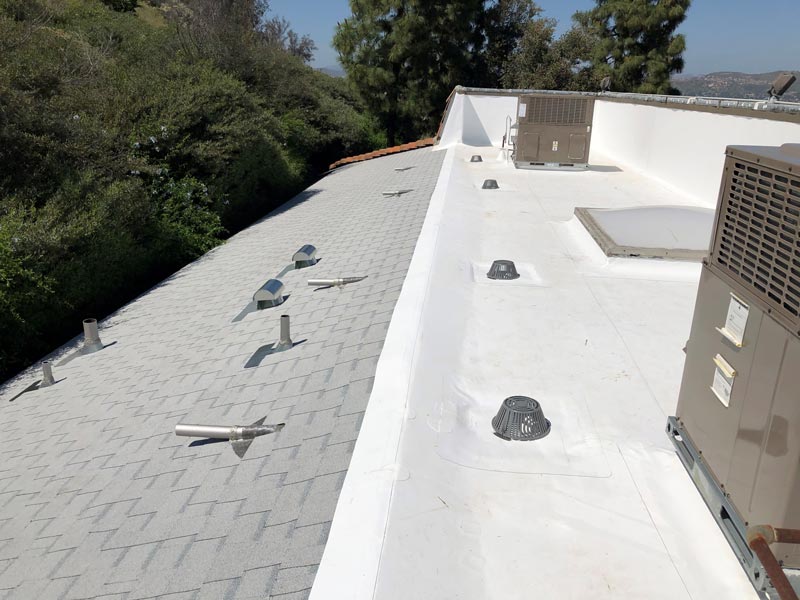 After - TPO and Composition Shingle Roof
We're here to provide the ultimate protection your home or business deserves! As a licensed and insured roofing company, our employees are trained to emphasize the utmost safety and are committed to delivering strong, stunning results you'll enjoy for a lifetime. Discover how we've remained a source of excellence for quality roofing since 1948.